Air Freight That Delivers On Time, Every Time
Today, air freight plays a critical role in your company's global supply chain. Every year, more than $6 trillion in goods are carried by air — or $18.6 billion worth of goods daily.
Your customers have set the bar high when it comes to service, responsiveness, and quick fulfilment. Whether you need to ship temperature-sensitive immunizations to patients quickly, get your high-dollar electronics to retailers for a big promotion, or send a critical part to a stalled assembly line within a few hours, air freight is the solution. AcornGlobal provides maximum levels of flexibility and optimization for all your air cargo needs.
The fastest way to get goods to their destinations, air freight helps you reach these and other time-sensitive projects by providing fast delivery of cargo while minimizing unexpected delays or obstacles.
The AcornGlobal ocean product range offers a variety of services to meet your ocean supply chain needs. Each product has been developed to meet your high standards for comprehensive door-to-door transport services, and everything in between.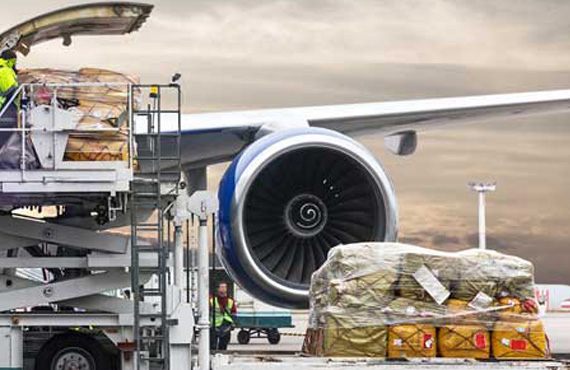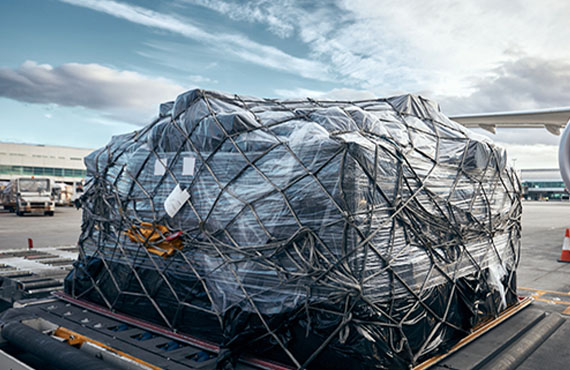 Our Air Freight Products